About Us
Dr. Dardanella Slavin, DC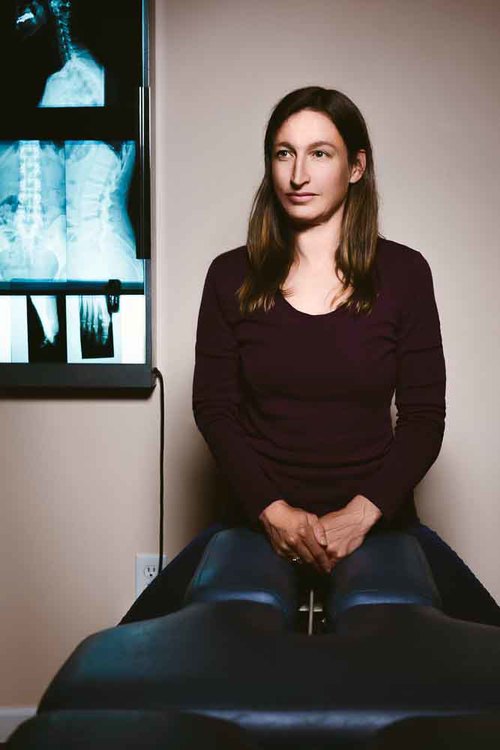 Dr. Dardanella "Dardy" Slavin is a chiropractor in Vineyard Haven, MA. Dr. Slavin is a graduate of New York Chiropractic College.
Dr. Dardy Slavin is a chiropractor specializing in treating pregnant women and children. In addition to being trained by the International Chiropractic Pediatric Association, she has attended the Spinning Babies workshop and taken breastfeeding counselor classes. Her goal when working with pregnant women is to encourage optimal fetal positioning and a smooth birth process. She is also a certified birth doula and is available to treat clients with chiropractic as well as assist during births.
Dr. Jamieson DeCubellis, DC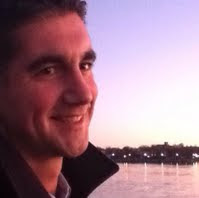 Dr. Jamieson "Jamie" DeCubellis received his Bachelor of Science and Doctor of Chiropractic degrees from Palmer College of Chiropractic in 1997.
In 1993 he sat down with a doctor who explained chiropractic's natural healing approach to getting people well. The rest is history.... he changed career paths and, after 18 plus years of practice, the results still amaze him.
His traditional chiropractic approach has improved the lives of many; often these people come to chiropractic as a "last resort." People have come to him with headaches, migraines, neck pain, tingling in the limbs, sciatica, and lower back pain, just to name a few.
His services are based on sound chiropractic research. Many people come in with health issues, but he also works with people that are looking to just "stay healthy." Many bring their entire families in for care because they know that having a well adjusted spine leads to optimal health.
Dr. Jamie has received recognition for promoting chiropractic and has headed committees for continuing education and chiropractic support on environmental issues. He believes in promoting wellness through chiropractic care, diet, sound advise, injury prevention and health maintenance.
Dr. Steve Katz, DC
(Joining us for the summer, June 2016)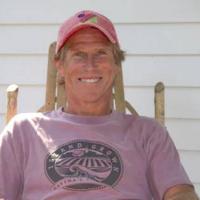 Dr. Katz has practiced chiropractic in California for 37 years. His rehab center in California reflected his expertise in detailed diagnostics, fitness, yoga, and athletic injury care. Steve combines soft tissue techniques with precision adjusting in addition to individualized exercise prescriptions.