About Us
Dr. Dardanella Slavin, DC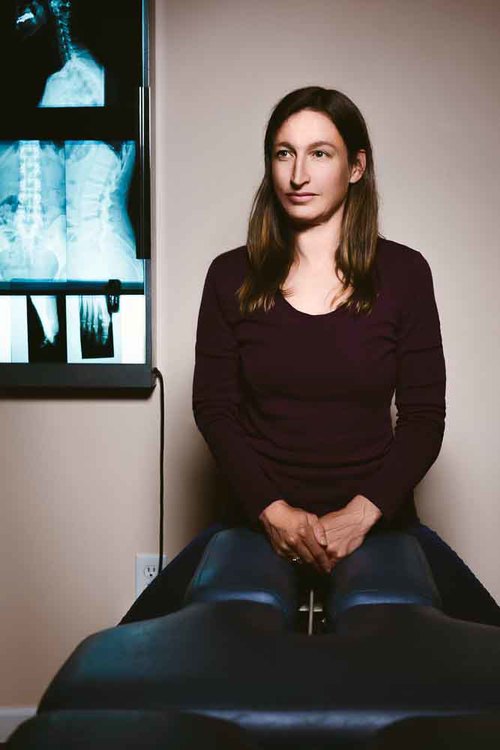 Dr. Dardanella "Dardy" Slavin is a chiropractor in Vineyard Haven, MA. Dr. Slavin is a graduate of New York Chiropractic College.
Dr. Dardy Slavin is a chiropractor specializing in treating pregnant women and children. In addition to being trained by the International Chiropractic Pediatric Association, she has attended the Spinning Babies workshop and taken breastfeeding counselor classes. Her goal when working with pregnant women is to encourage optimal fetal positioning and a smooth birth process. She is also a certified birth doula and is available to treat clients with chiropractic as well as assist during births.
Dr. Steve Katz, DC
(Joining us for the summer, June 2019)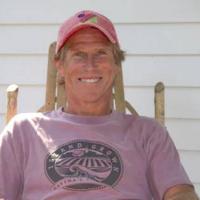 Dr. Katz has practiced chiropractic in California for 37 years. His rehab center in California reflected his expertise in detailed diagnostics, fitness, yoga, and athletic injury care. Steve combines soft tissue techniques with precision adjusting in addition to individualized exercise prescriptions.